WORK
This website is not all about bells and whistles. It's to simply share with you, exactly what it is that I do. Here are a few projects that I've worked on to help bring some light and shade to my skills and services.
The Australian Design Centre
Upon leaving the big smoke, I also left behind my role of 7 years at the Australian Design Centre as the Head of Strategy. My last, largest and arguably favourite project during my tenure was the re-thinking and re-brand of the entire organisation to transition from Object to the Australian Design Centre. With Interbrand by my close side, we steered the branding ship to capture a new identity that spoke to our audience of 'playful explorers'. The new brand was adaptable, playful and practical. A brand that could change to the ever changing world around us, while maintaining a sense of curiosity. It was this project that led me to my ever growing passion and dedication to branding. I am truly inspired by brilliant brands. Visit the full case study as put together by Interbrand here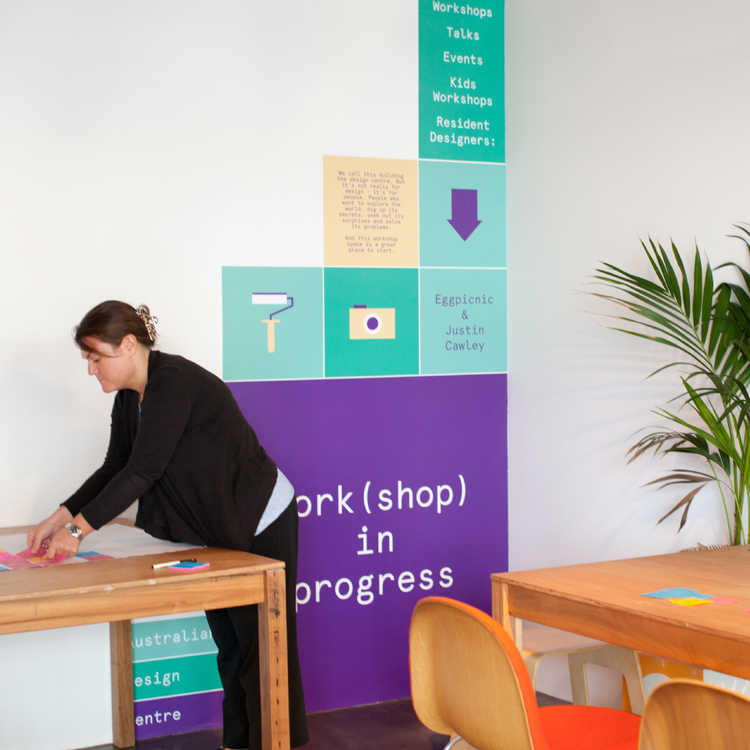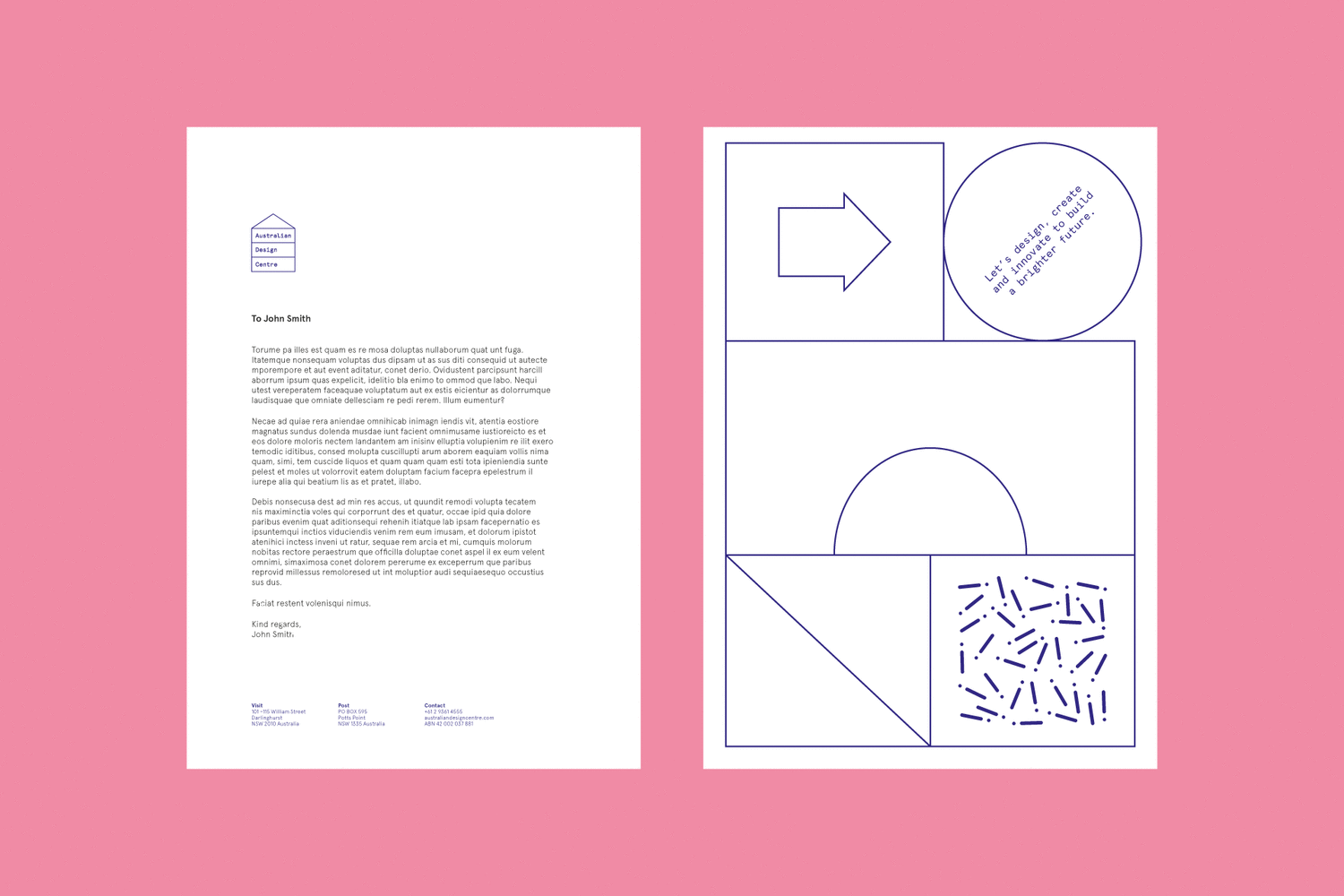 Lend Lease - Barangaroo South
In 2012, the Australian Design Centre was commissioned by Lend Lease to develop an Overarching Integrated Art Plan for Barangaroo South. The Art Plan was my key project during my final years as the organisations Head of Strategy. The objective of the plan was to ensure that over the years of construction at Barangaroo South there was a consistent approach to public art decision making, and that a sustainable culture of activation was adopted throughout the site. My key roles and responsibilities in the development of the Art Plan included in-depth consultation with various stakeholders and the facilitation of workshops with Lend Lease. The distillation of information, insights and discoveries from these activities were then developed into reports and subsequently informed the authoring and design of the Art Plan itself. Additionally, elements of various reference documents from architects, archeologists, town planners, Lend Lease, and the City of Sydney were also studied, discussed and integrated into the foundations of this Art Plan.
Bodyalignment
Bodyalignment has been a successful remedial therapy clinic, running in Byron Bay for over 5 years. With the health and wellbeing industry ranked as one of the fastest growing industries of this decade, Bodyalignment could sniff that change was needed in order to stay on top of the google rankings game. In a highly competitive tourist market place in Byron Bay, Bodyalignmnet needed direction to find their true point of difference and secure their position in a cluttered and growing competitive marketplace. It is a competitive world, and an ever changing one. Starting with a strong quality of service, a new brand strategy, web re-launch and marketing strategy would support the successful path for Bodyalignment to continue. A new refreshed brand look, updated website with SEO optimisation as well as adoption of new and unique marketing strategies sees Bodyalignment as one of the most respected and highest quality services in Byron Bay today. Visit Bodyalignment here.